Player Benefits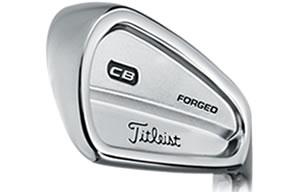 Improved, Solid Feel
Optimized cavity shape and inner cavity muscle behind the impact area provide solid feel.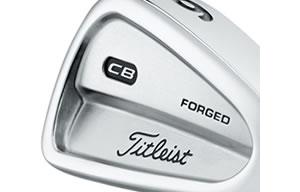 Increased Forgiveness
Full cavity back set has increased inertia and more forgiveness versus MB.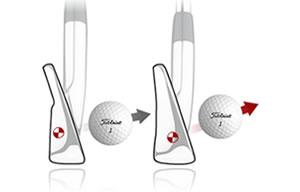 Lower CG Long Irons
Controllable, slightly higher ball flight versus MB.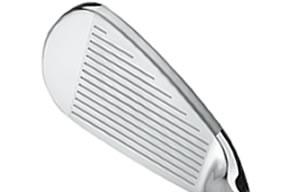 Superior Appearance
Softer topline, rounder profile for a classic but contemporary appearance.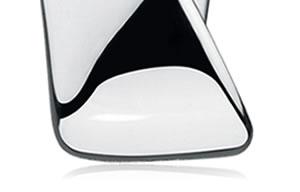 Higher Performance Sole
Blunted leading edge and cambered sole for smooth turf entry and release.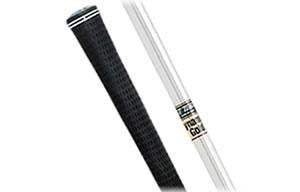 Shaft and Grip
High performance, tour-proven True Temper Dynamic Gold shaft provides player preferred feel, weight feedback and shot control. Titleist Tour Velvet grip provides soft feel with traction.
What's In Your Bag?
이미 타이틀리스트 골프 클럽으로 플레이를 하고 계십니까? 팀 타이틀리스트의 '마이백'에 클럽을 추가해주시고 다른 멤버들과 공유하세요! 정품 클럽 확인과 등록도 가능합니다.
Specifications
| CB | Offset | Bounce | Loft | Length | Lie | Swingweight |
| --- | --- | --- | --- | --- | --- | --- |
| 2 Iron | .150" | 0° | 18° | 39.50" | 60° | D2 |
| 3 Iron | .140" | 1° | 21° | 39.00" | 60° | D2 |
| 4 Iron | .130" | 2° | 24° | 38.50" | 61° | D2 |
| 5 Iron | .120" | 3° | 27° | 38.00" | 62° | D2 |
| 6 Iron | .110" | 4° | 31° | 37.50" | 62.5° | D2 |
| 7 Iron | .100" | 5° | 35° | 37.00" | 63° | D2 |
| 8 Iron | .090" | 6° | 39° | 36.50" | 63.5° | D2 |
| 9 | .080" | 7° | 43° | 36.00" | 64° | D2 |
| P | .075" | 8° | 47° | 35.75" | 64° | D2 |